Contact Us
Should you wish to contact us via email, please click the following Link below for Our Free Catalogs on CD and Prices. This will be Mailed for Free in the USA, Canada and Worldwide.
Our Mailing Address:
Suite 419
23638 Lyons Avenue
Newhall, CA.
91321-2513
USA




A & K ENTERPRISES
Contact Us

"Live Steam & Locomotive Supplies"
Quality & Service
If we are busy please leave us a detailed message, thank you.
Fax 661-259-6586
Sales 661-236-4545
Tech Support 818-212-3692
In the USA and Canada only
Please Send us Your Mailing Address and Phone Number for Our Most Recent Catalog. For Our Calibration and Plant Facility Customers Please List Your Calibration, Service and Boiler Trim Needs. Shipping in the Continental USA is Free on Orders Over $500.00 and is Free on Orders over $600.00 to Alaska and Hawaii. Thank you!
SO YOU WANT TO BUILD A LIVE STEAM LOCOMOTIVE
By Joseph Foster Nelson.
Just $37.95 plus S & H. List price is $42.00. You may also cotact us directly for your purchase of this book and the New Shay by Kozo.
We accept PayPal
"Come out and see us at our Home Club at the Los Angeles Live Steamers and Railway Museum in Griffith Park, California.
You can occaisionally find us at the Ventura County Model Engineers in Filmore, California."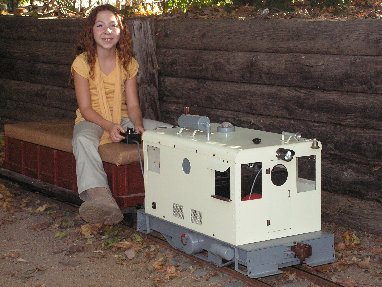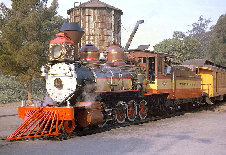 There is an additional charge of 4% on all PayPal and Credit payments.
We now accept Visa, MasterCard, Discover and American Express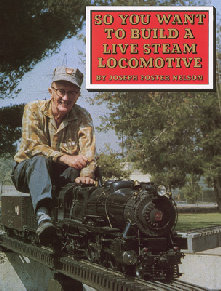 Email us at:


Please email Steam Engineering at livesteamsupplies@gmail.com with your project pictures and we will post them on our Web Site. Please include a description if you can.